VISITINSOLITE FORMULAS
These formulas are customizable according to your desires!
For each formula you can choose the date, the time and the thematic of your choice.
The guided tours are based in Montpellier mainly and throughout the Occitanie region.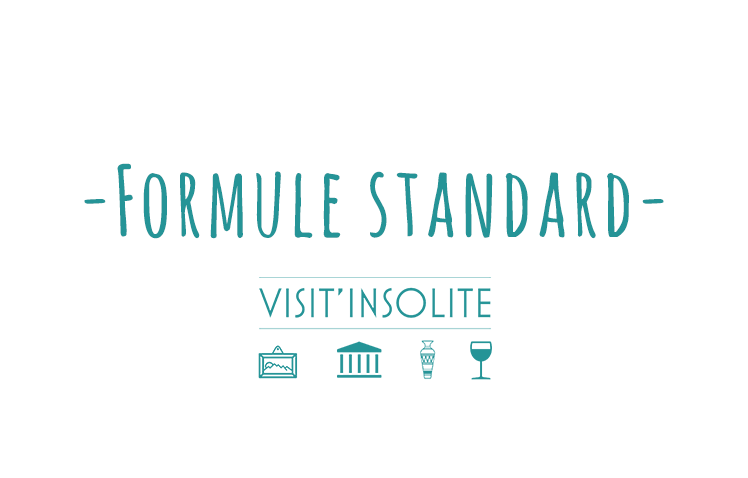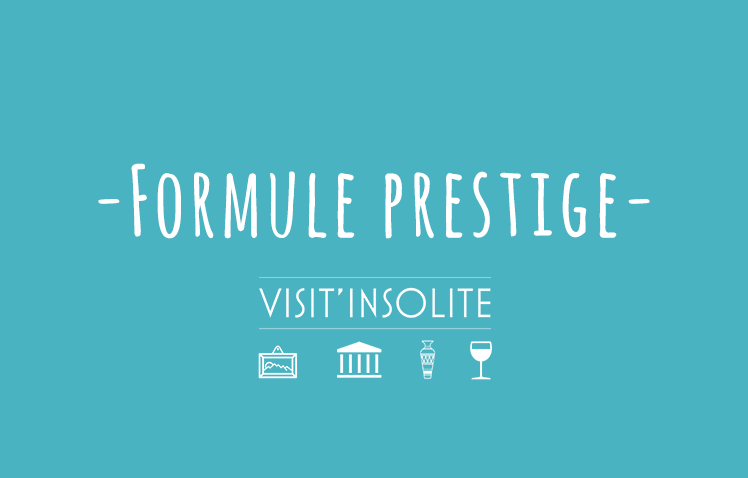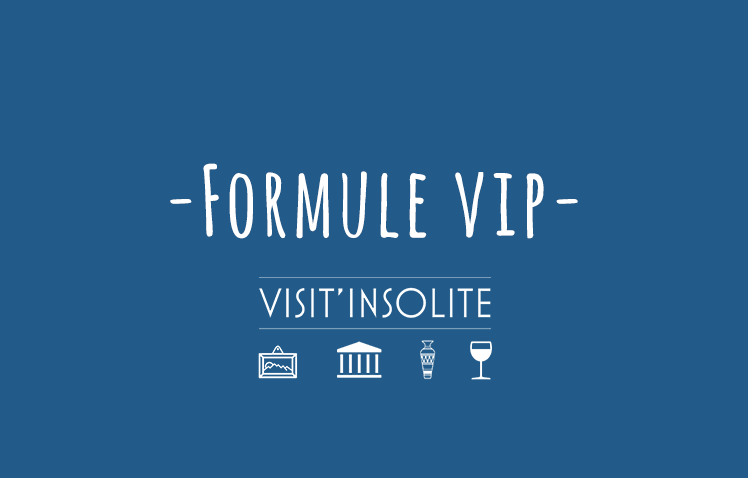 THEMATICS VISITS VISIT'INSOLITE
Below are suggestions for visiting themes related to the Visit'Prestige formula.

Is it possible to have a tailor-made visit?
It is quite possible to opt for a tailor-made visit. Like when you go to the restaurant, you can take a la carte dishes. It's the same for the Visit'prestige formula or the Visit'VIP.
How do we reserve?
After a first telephone contact or by email, once your reservation has been validated (after the payment of your deposit of 30%), the remaining balance will be paid in cash on the day of the service.
In what language is the visit?
I offer tours in French, English and Spanish. I propose visits in French, English and Spanish. Propongo visitas en Francés, Inglés y Español.