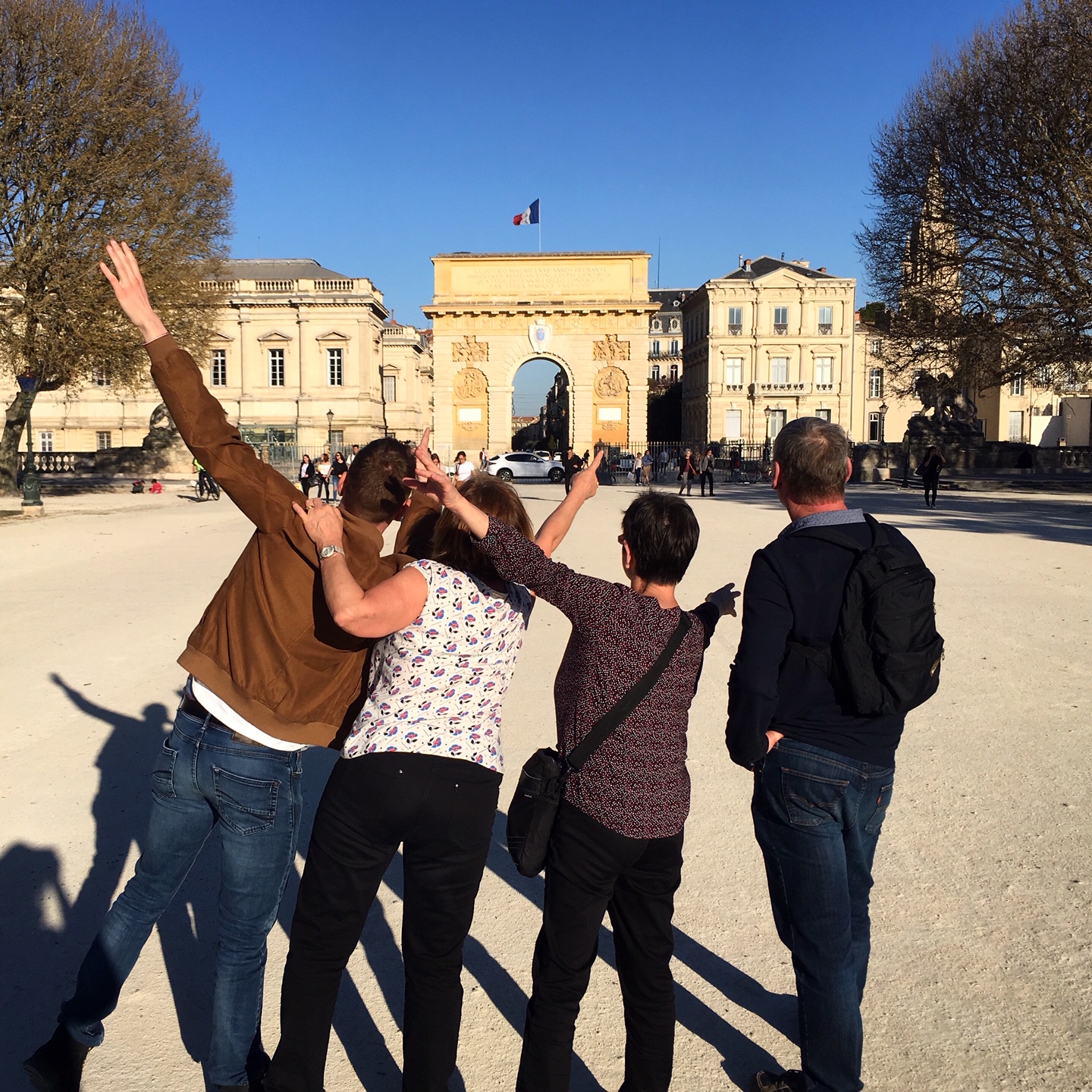 What is Visit'insolite?
These are original, unpublished and surprising guided tours that will make you experience unique cultural experiences behind the scenes of a city.
How do I book?
After a first telephone contact or by mail, once your reservation has been validated (after the payment of your deposit of 30%), the remaining balance is paid in cash on the day of the service.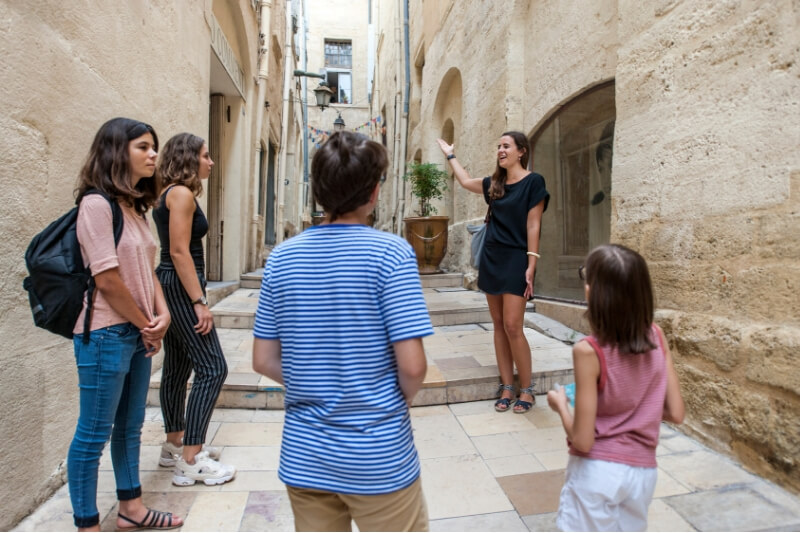 What are the topics discussed?
There are 4: heritage, contemporary art, arts and crafts, local gastronomy. Each provides a passage in a place and meet a professional in partnership with Visit'insolite.
How are circuits and partners chosen?
The selection depends on the quality of the services of the partners and their investments.
Who will be our guide?
Currently, I am your only interlocutor who accompanies you from your booking until the guided tour.
Which formula to choose?
> If you opt for the Visit'standard, you are a group of 10 to 60 people. This is not a private visit for individuals. It is reserved for audiences wishing for a standard and classic course.
> If you have a preference for Visit'prestige, you are an individual who wants a tailor-made private guided tour (from 3 to 15 people). The date, the hours and the themes are the choice. It's a customizable visit to the map!
> If you are a corporate Committee between 10 to 60 people, the Visit'VIP is for you! It is a visit more than tailor given that you can add additional services: restaurants, transportation… Everything is on quotation!
How long does the visit last?
The duration of the visit varies between 2H and 4H for city tours, during the day for Sightseeing excursions. It depends on your request. An exception is made on children's circuits that do not exceed 1h to 1h30 of visit.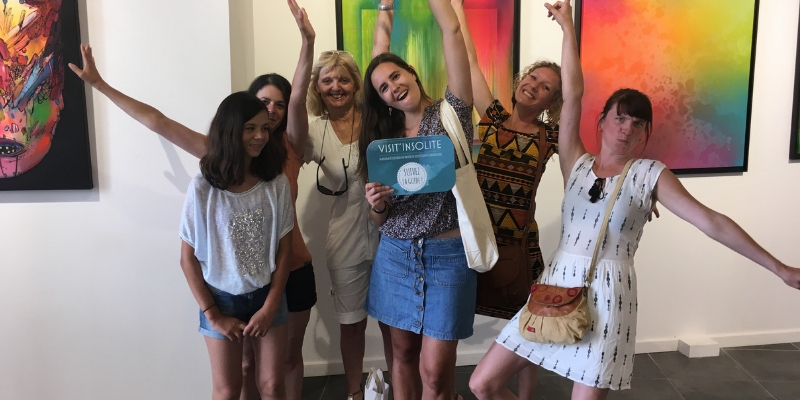 Miguel BERRIO
After more than 10 years living in Montpellier I decided to make this visit with my girlfriend to discover the city differently. And I couldn't be happier. We walked around the streets of Montpellier to discover unusual places, curiosities, history, but also stopping in art galleries to have another look and even in a local grocery store with tasting of melon and wine. Completely recommended that you be from Montpellier or not.
Read reviews